Your Home Router is a Very Important Part of your Home Network
To ensure you get the most of your new high speed plan, Intellipop offers an optional Managed WiFi Service on all plans.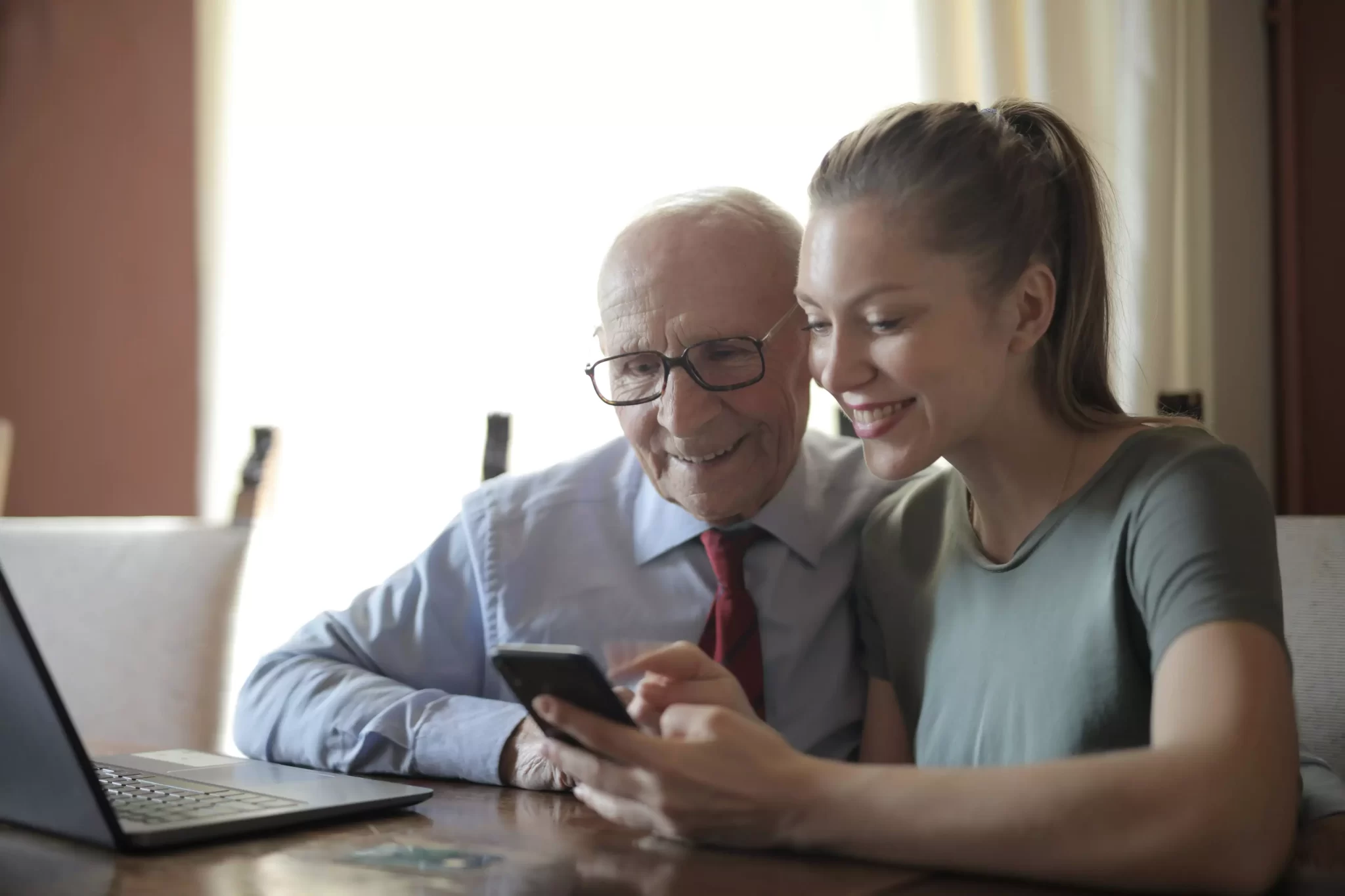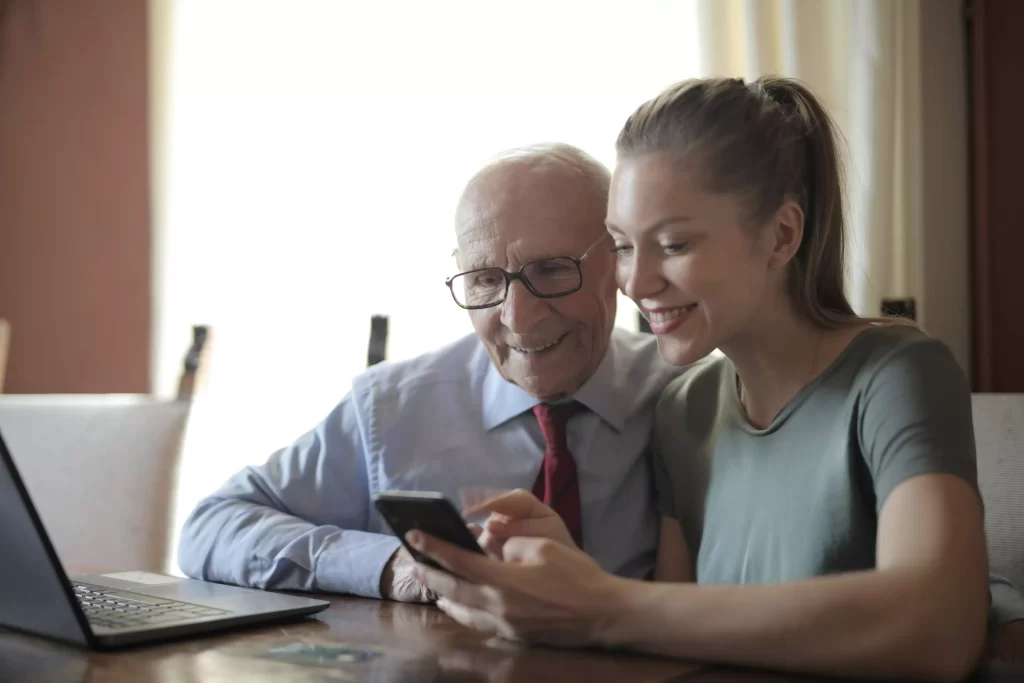 Intellipop will set up your router for maximum effeciency and maintain firmware updates ensuring your home network security is always up to date.
Managed Wifi: Everything under control and just a click away
Our routers come with an app you can easily download to make changes to your home network at anytime, including parental controls and many other features.
If you currently have one of our routers, simply download the app below and scan the QR code on your router for easy setup!


Managed WiFi
24/7 Router technical support.