Your locally owned internet provider.
Intellipop is a locally owned Internet Service Provider located in Payson, UT. We have been in service since 2014 and provide local residents a better, local alternative to internet service without the hidden fees, contracts and data limits you might find with other providers.
We offer lightning fast services specializing in high speed internet in Payson and Santaquin and in all Utopia Fiber cities.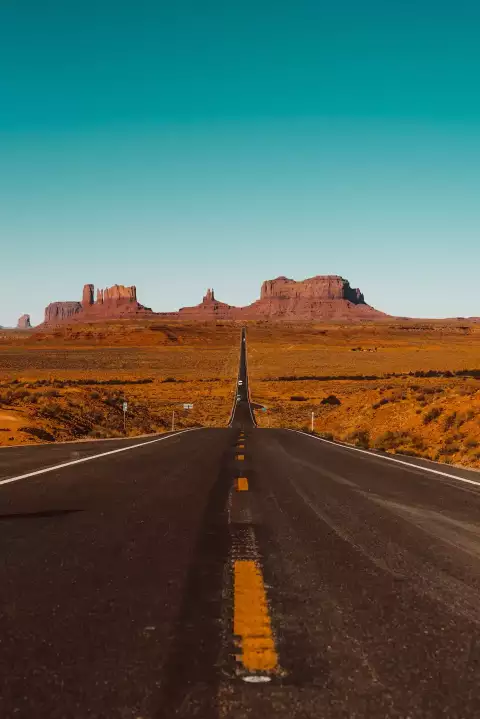 The pillars of our service
Tap the icons for more information
Sign Up Now and start enjoying an efficient and fast connection. The right way.